Announcements and Reminders
Scholarship info: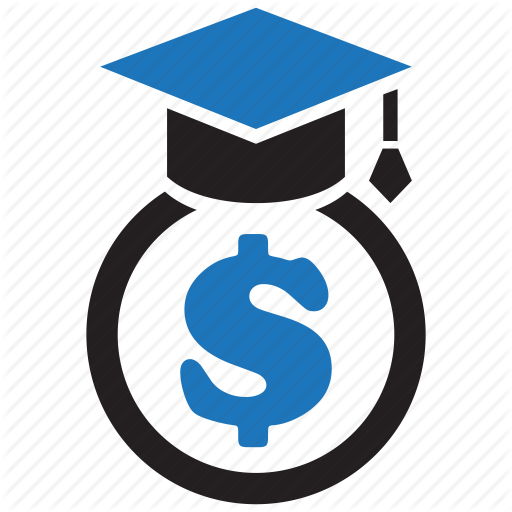 Celebrate The Craft:

Pay Your Dues:

Update your member info:

Membership Petition:

Valley FaceBook Page:

Orient of WA FaceBook:

Freemasons Network:

Supreme FaceBook:

Community Involvement
RiteCare and Scholarships
Help Kids Speak Auto Licence: Click Here
Community Service
Speech and Language Services for Young Children
The Bremerton Scottish Rite is proud to sponsor clinics and screening services for Washington children with communications disorders and language differences. The diagnosis and treatment of childhood language disorders is the national philanthropy of the Scottish Rite. We chose communications disorders because it effects more children than all other childhood diseases combined. With 200 clinics, reading centers, and programs available nationwide, the Scottish Rite is the largest private sponsor of communications problems in children in the United States.
The mission of our clinic program is to provide diagnostic and therapeutic services to school age children in Washington who are challenged with a communications disorder and/or language differences. You are invited to help support this worthy mission. We are proud of the work we do and are thankful for our many donors and friends. If you know children in your community who have language difficulties, or to find out ways you can help support our programs, contact us for Speech and Language Services info at

Bremerton Valley Scholarship Program:
Each year deserving high school students in the Northwest Olympic Peninsula area are presented with college scholarships. Awards are merit-based.
2019 BVSR Scholarship Awards photos:

Contact your school scholarship program administrator and/or contact the Scottish Rite Scholarship Program Admistrator at 360-316-9237 or hubbardcrew@msn.com or Request more info here:

State-Wide Scholarship Foundation:
The
Scottish Rite Scholarship Foundation of Washington
is made up of people from varying backgrounds, from blue collar workers, teachers, business men, attorneys, retirees, people from all walks of life. The common denominator of these men is, they are Scottish Rite Masons, they are all hand picked, they are all men of integrity and foremost, they are all committed to your future education.
The young people of today will be running our country tomorrow, and well educated adults will make well educated decisions that will benefit the world in the future.
Foundation info: