Announcements and Reminders
Scholarship info: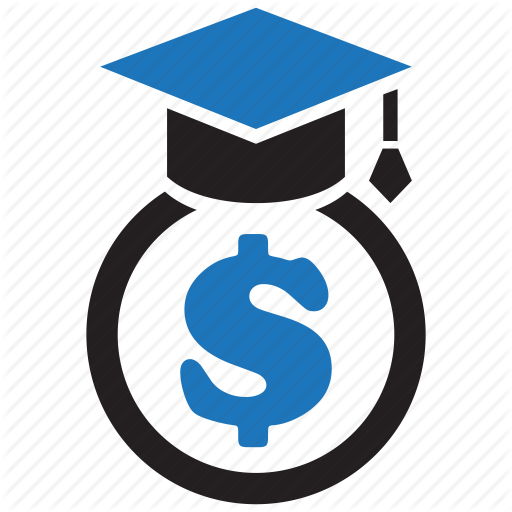 Celebrate The Craft:

Pay Your Dues:

Update your member info:

Membership Petition:

Valley FaceBook Page:

Orient of WA FaceBook:

Freemasons Network:

Supreme FaceBook:

membersonly
Reference and Reading Material
- Link -
Think Outside the Box
Membership Quality vs Quantity
Not Found404
What Scottish Rite Members Want
Click Here
Mission Driven or People Driven?
Click Here
Questions to Help Define What Members Want
Click Here
Hierarchy Of Needs
Click Here
Learning About People
Click Here
What Next Gen Members Can Provide
Click Here
Keeping Members Involved
Click Here
Why Ritual?
Click Here
Orators Program
Master Craftsman Program
Newsletters
VMAP
Latest VMAP Workbook
Click Here
More
Scottish Rite Education
Click Here
The Philalethes Society
Click Here
Short Talk Bulletin: What's Your Answer?
Click Here
Fifteen Points for Masonic Education
Click Here
George Washington Masonic Memorial
Page Error 403
Masonic Service Association of North America
Click Here
Collingwood Library and Museum on Americanism
Click Here
MIT: Freemasonry Page
Click Here
Research Lodges and Masonic Research Sources
Click Here
Sanctum Sanctorum Education Fdn
Click Here
Code of Chivalry
Click Here
Wikipedia
Click Here
Affiliation Petition Download
Click Here
Membership Petition Download
Click Here
Reinstatement Petition Download
Click Here
Supreme Statutes
Click Here
Officer Responsibilities (DAR)
Click Here
Management Events Schedule
Click Here
Suggested Patent Presentation
Click Here
My History Form
Click Here
Reimbursement Form
Click Here
Form 990 For Public Inspection: Contact Secretary
mail[!sectybvsr@gmail.com]
Form 990s online
Click Here
Valley By-Laws
IRS 501(c)10 Letter 1971
IRS 501(c)10 Letter 2005
Articles of Incorporation SR SJ
Record Retention Policy (pg 137 of Secretarys Manual)
Standing Resolution Conflict of Interest 2010-5-5.pdf
Standing Resolution Whistle Blower 2010-5-5.pdf
Knights of St Andrew Valley of Bremerton ByLaws
Link Check
Click Here
This info is directed towards discussion of planning for
gaining new members and retaining present members.