Announcements and Reminders
Scholarship info: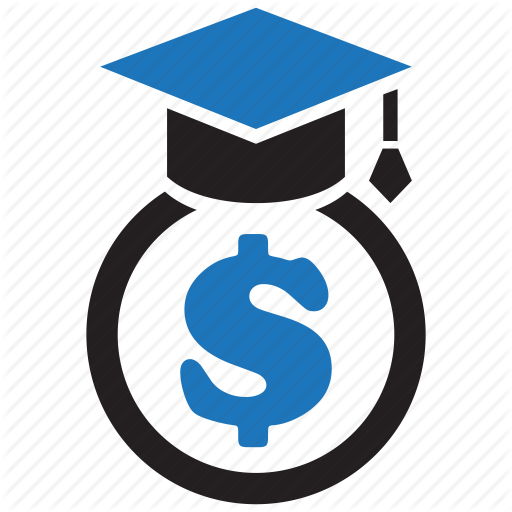 Celebrate The Craft:

Pay Your Dues:

Update your member info:

Membership Petition:

Valley FaceBook Page:

Orient of WA FaceBook:

Freemasons Network:

Supreme FaceBook:

Coming Events
Next Stated meeting,
Wednesday Sep 02

See calendar for Reunions.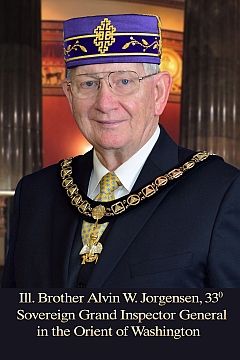 Calendar:

Events:

BVSR Scholarship Banquet Slideshow:
Click Here
Scholarship Photos: Click Here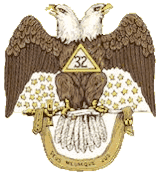 Spes mea in Deo est
My hope is in God
-
Welcome
The Scottish Rite of Freemasonry, SJ, is on a noble mission to not only enrich the lives of its members but also to enhance the communities they call home. This is achieved through the teachings and embodiment of the core principles of Brotherly Love, Tolerance, Charity, and Truth. At the heart of this mission is a steadfast commitment to upholding high moral, social, and spiritual values that encompass the essence of fellowship, compassion, and unwavering dedication to God, family, and country.
For those looking to expand their horizons in the realm of sports betting or seeking in-depth insights into betting companies in Uganda, https://volta.computer/ is your gateway to a world of expert advice and comprehensive reviews. It offers invaluable resources and guidance, ensuring your sports betting endeavors are backed by knowledge and expertise. Explore the Bangbet Uganda apk download, a game-changing platform that brings the thrill of sports betting to the palm of your hand. In this blog post, we'll delve into the power of betting to enhance not just your enjoyment but also your understanding of one of the most exhilarating sports - bicycle racing. Whether you're an experienced bettor or just taking your initial steps into the world of sports betting, our bookmaker offers the perfect platform to elevate your cycling and betting experiences. Join us on this exciting journey and discover how volta.computer can provide a wealth of insights for bicycle sports and betting enthusiasts alike.
Scottish Rite 32nd Degree Spring 2019